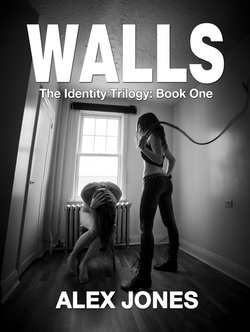 Meet Alex at the Waterloo Chapters location on Saturday, March 22 from Noon to 2:30!
This is Alex's first Book Signing, and he's looking forward to presenting Walls to local readers.


The store is located at 428 King Street North, Waterloo ON
N2J 2Z6

See you there on
March 22!