About Alex Jones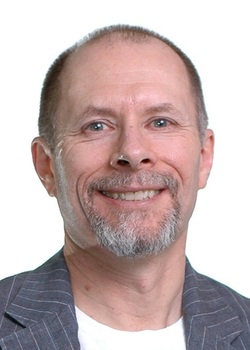 Alex Jones is the author of the The Identity Trilogy, a series of psychological thrillers featuring psychologist Dan Whitney. He published Walls, the first book of the trilogy in 2013, and has since released the second book, Faces, and a prequel to Faces, titled Angela's Eyes in 2015, and the trilogy's finale, Spirits, in 2017.

In his writing, Alex combines his understanding of human identity and personality, his passion for helping victims of trauma, abuse, and Post-traumatic Stress Disorder, and his love of reading fiction, to create a unique brand of psychological suspense novel. His writing is rich with psychologically complex and troubled personalities, resulting in an abundance of romance, thrills, internal conflict, and tension between his characters.

Alex is a Clinical Psychologist who lives and works in Ontario, Canada. He also enjoys travel and photography. All of the photographs on this web site were taken by Alex in Cinque Terre, Italy, where he found the inspiration for The Identity Trilogy and Francesca Capellini's character.
---