ANGELA'S EYES
The Identity Trilogy: Prequel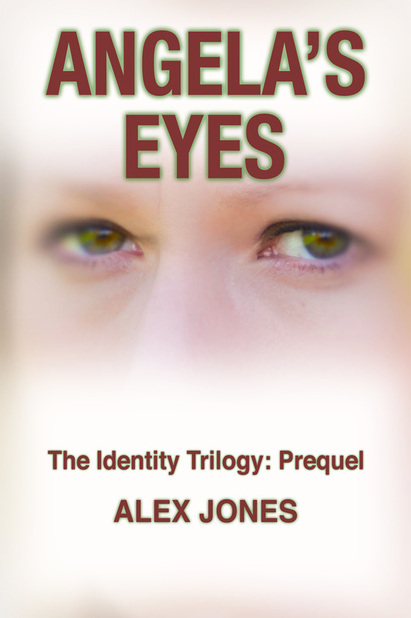 Two moments changed Angela Baranyi's life forever. The first was meeting her hero, Pastor Soren Kristiansen, in person when his popular Ministry came to her hometown. The second was the instant that a strange woman snapped a candid portrait of Angela as she hid from Pastor Soren amongst the homeless on the streets of East Los Angeles. The first moment triggered the start of Angela's fall from innocence, sending her on the run in order to protect the ones she loved. The second signalled the beginning of the end for Angela's life of hiding—and the start of her quest to reclaim her life by bringing the good Pastor to justice.


Angela's Eyes is now available at your favorite book retailers.
Read an excerpt and get your copy today!