ALEX RELEASES TWO SEQUELS TO WALLS!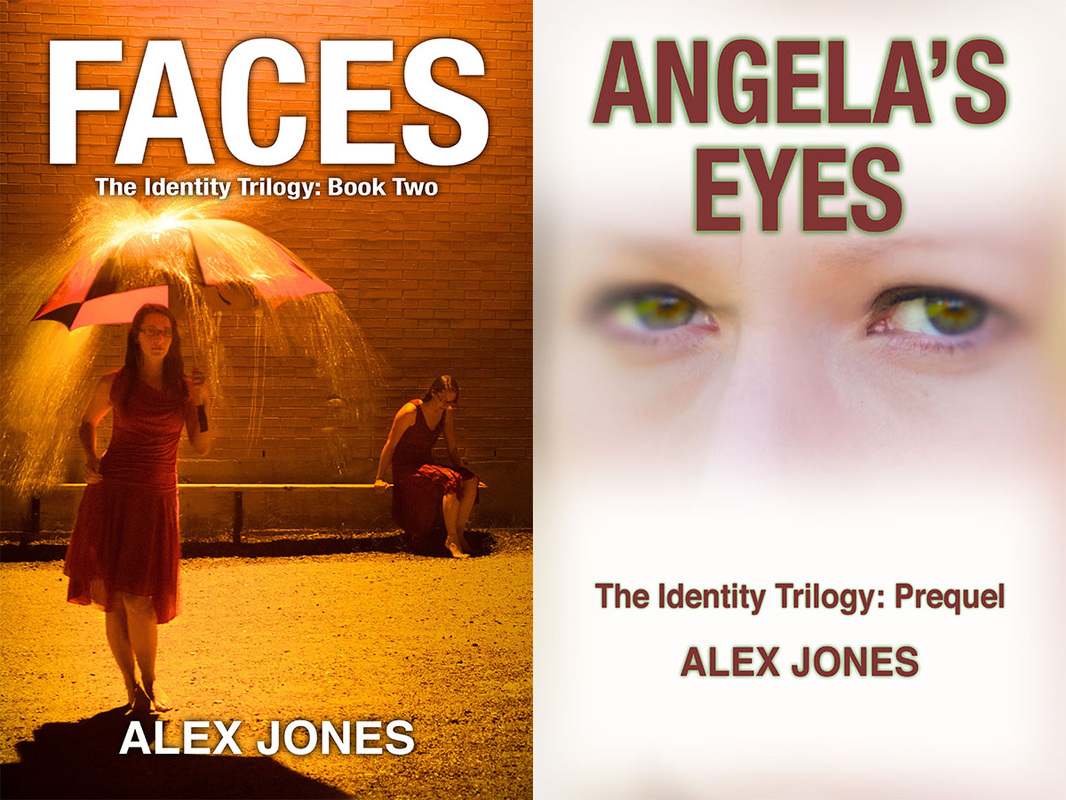 It's an exciting time for Alex with the recent release of not just one, but TWO new novels: FACES, the long-awaited sequel to WALLS, and ANGELA'S EYES. While FACES is the second book in Alex's Identity Triology, ANGELA'S EYES is a Prequel to the first two books, and is the story a mysterious woman whose identity was hinted at in WALLS, but who plays a crucial role in FACES. Along with the release of FACES and ANGELA'S EYES, watch for a new edition of WALLS coming soon! Click on the buttons below to read excerpts of these exciting new releases in The Identity Trilogy!
Walls
... Fifty Shades was a walk in the park, compared to what you're going to get here ...

Walls is a story of survival. It combines complex plot and characters like The Girl With the Dragon Tatoo and the Milennium Trilogy, but with the sexual energy of Fifty Shades of Grey added to the mix.

Get Your Copy of WALLS, Book One of the Identity Trilogy, Today!